Board
David Livingstone (Chair)
David Livingstone has worked in the North for almost fifty years and has made Yellowknife his home since 1987. He worked in several departments during his 33-year career with the federal government holding different responsibilities but always focused on Northern environmental and resource development issues in the north. Since leaving the federal government in 2009, he has been engaged in a wide range of environmental stewardship projects and programs in the NWT, Nunavut and internationally. He was instrumental in creating the Tsá Tué International Biosphere Reserve in 2016 and currently chairs the Inuvialuit Environmental Impact Screening Committee, among other things. In 2011, he was awarded the Royal Canadian Geographical Society's Massey Medal for outstanding achievement in Canadian geography, specifically his work in the NWT. He is the only Northern resident to have received this award in its 60-year history.
Ken Hall
Ken was born in Yellowknife and grew up out at the Giant campsite. His family has a long history of working and living at Giant. Ken holds diplomas in Ecology and Environmental Sciences from the Northern Alberta Institute of Technology and was the first environmental technician at Giant in the 1970's. His career included time with Fisheries and Oceans when he travelled and worked throughout the Central Arctic spending time in many small communities. He went on to become a hazardous substance/contaminated site specialist with the GNWT then managed the environmental protection services until he retired in 2011. Working in both industry and public service with people from across the North has helped him develop a balanced perspective.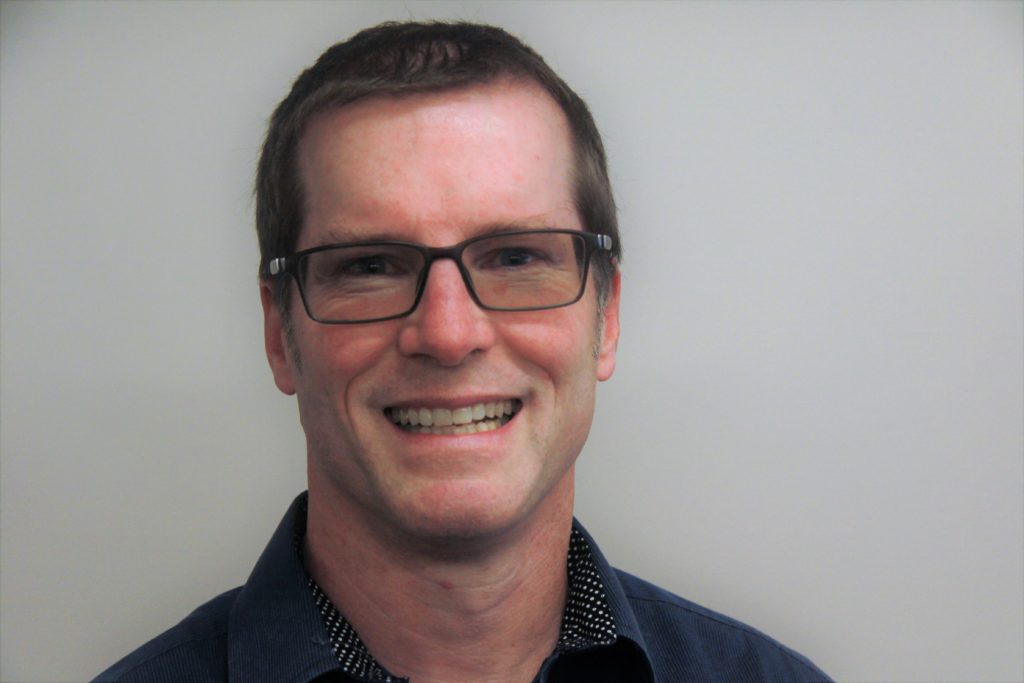 Graeme Clinton
Graeme is an economist with more than 25 years of experience. His first look at Canada's northern economies came in the early 2000s while working as a senior economist with the Conference Board of Canada when he studied the economic future of Nunavut and the NWT after the territories separated. Graeme has studied economies in Canada, South America, and Eastern Europe, but after moving to Yellowknife in 2002, has focussed primarily on the growth and development of the NWT and Nunavut. Graeme views economics as the study of choices, specifically, how our individual and collective wellbeing is determined by our ability to understand, assess, and make the most of the choices available to us.
Dr. Ken Froese
Dr. Froese is an environmental health scientist with more than 22 years of professional experience since completing his PhD in Germany. He is designated as a Professional Chemist in Alberta and British Columbia. Dr. Froese is the owner and principal consultant of GatePost Risk Analysis; he also an Adjunct professor in Community Health Sciences at the University of Calgary where he teaches Environmental Health. Dr. Froese's experience includes environmental chemistry and drinking water research, teaching, and numerous scientific publications and conference presentations. He has led and performed simple to complex risk assessments, critical reviews, research and policy development, serving First Nations, community groups, provincial and federal governments, and various clients in oil and gas, mining, and utilities. He approaches community environmental health from a broad perspective combining risk-based methods with systems thinking, because the issues are typically complex and require different solutions for different communities.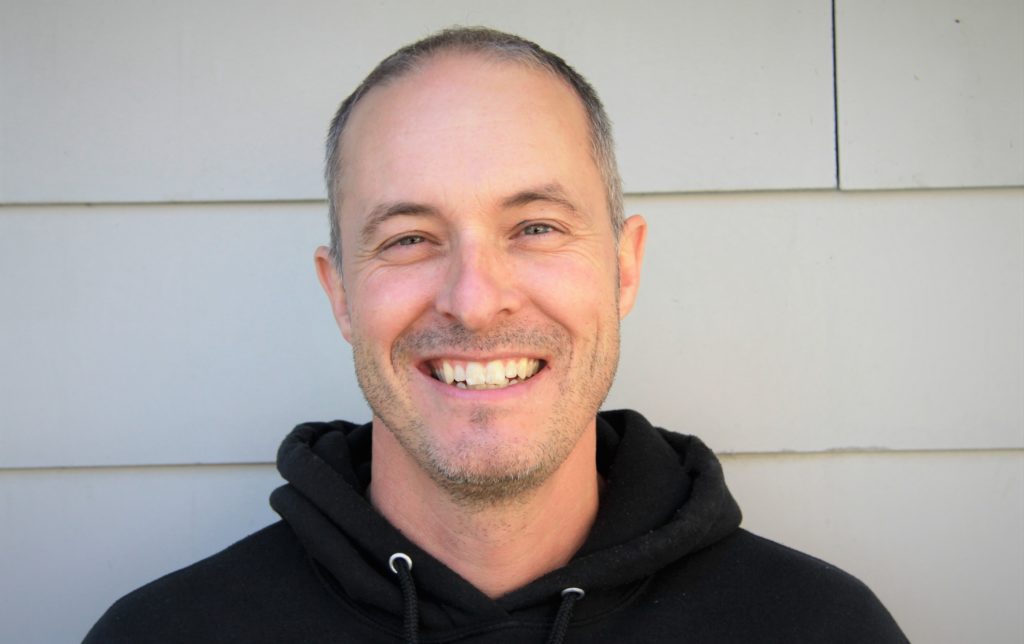 Marc Lange
Marc has resided in northern Canada for the past twenty years. An ecologist by training, he is currently the Principle of NorthbyNorth Corp, an environmental and business services consultancy supporting community-based, private, and government initiatives. He has experience with analysis of monitoring results, cumulative effects monitoring, and regulatory decision-making with specific areas of expertise in policy development (e.g., recreational land use framework), strategic planning (e.g., accountability framework for CIMP and Lands Sustainability), program development & implementation related to environment and natural resource stewardship; land use planning; conservation planning; environmental assessment and regulatory processes in the Yukon, NWT, and Nunavut; and Indigenous engagement in program planning and research and monitoring initiatives including community-based research and monitoring.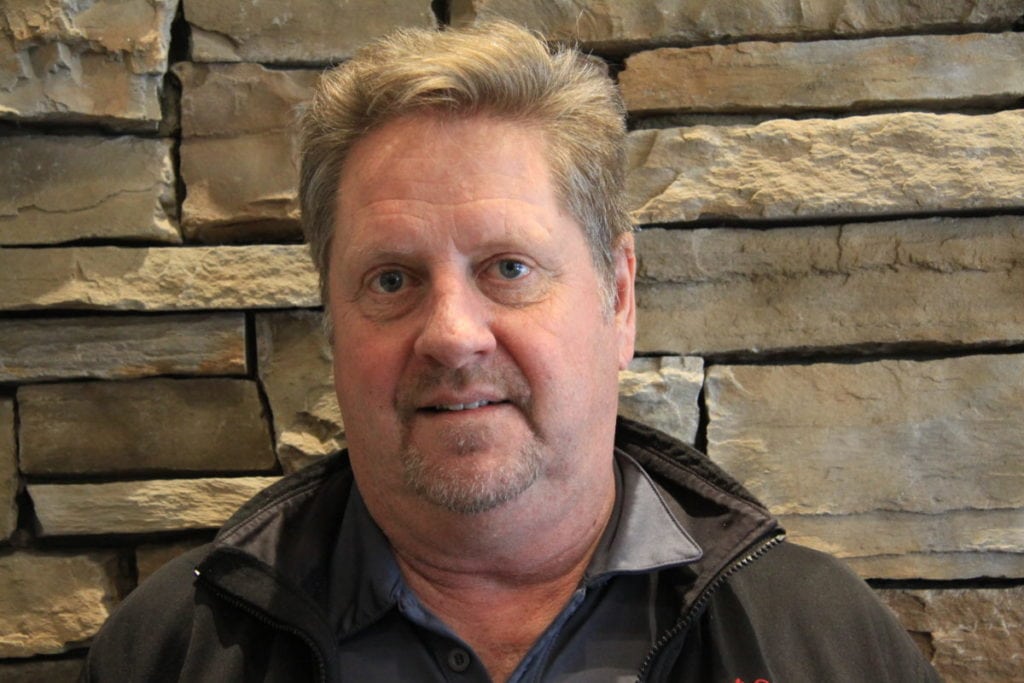 Mark Palmer
Mark Palmer has over thirty years of experience working in the Federal Government. He started his career in Yellowknife focusing on water quality issues and has since worked for different departments in various locations on a wide range of national and international environmental issues. His work over the last twenty nine years focused on remediation of contaminated sites across Canada's north. He brings to the Board his experience with site and risk assessments, the development of remediation options, regulatory processes, contracting and socio-economic strategies.
---
Vision, Mission, Mandate
Vision
The remediation of the Giant Mine site, including the subsurface, is carried out in a manner that is environmentally sound, socially responsible and culturally appropriate.
Mission
The Giant Mine Oversight Board independently monitors, promotes, advises and broadly advocates the responsible management of the remediation of the Giant Mine site. It also manages a research program focused on finding a permanent resolution for the management and disposal of the arsenic trioxide stored underground at the Giant Mine site.
Mandate
The Environmental Agreement requires that the Oversight Board:
review and make recommendations regarding the annual report from Indigenous and Northern Affairs Canada (INAC) and the Government of the Northwest Territories (GNWT), the Status of the Environment report and the 20-year Independent Project Review report;
participate in and provide advice regarding the process followed by the GNWT and INAC for assessing options for the management of Baker Creek;
manage a research program focused on finding a permanent solution for dealing with arsenic trioxide stored underground at the Giant Mine;
promote public awareness of itself, the Environmental Agreement and the Board's roles under the Agreement;
establish a publicly accessible repository of records that it considers relevant to its responsibilities;
provide all its reports and evaluations to the Parties to the Environmental Agreement and make them available to the public; and
issue a report and hold a public meeting annually.
---
Principles
Trust – evidence and confidence that the agencies and individuals involved in the remediation process are doing what they committed to do and are ensuring the safety of the people and the land.
Transparency – governments and decision makers are open and accountable for processes and decision-making.
Communication and Engagement – meaningful dialogue and the legitimate exchange of knowledge and ideas takes place, rather than a one-way information flow that has historically characterized government-community communications and engagement activities.
Reconciliation – the decisions and actions of past governments and corporate interests are acknowledged, and an apology is made for the impacts that these decisions and actions have had on the YKDFN and NSMA memberships and the people of the Yellowknife/Great Slave Lake region in general.
Social License – credibility established between and among theProject core partners that lead to a view that the process is legitimate and results in trust and community support.
Culture – the role and importance of tradition and culture are understood along with how the different technical and technical approaches to remediation can honour traditions and provide opportunities to rebuild and strengthen social capital.
Knowledge (Western scientific andIndigenous/ traditional knowledge) –notwithstanding past efforts, that serious effort is made to view the Project from both Western and Indigenous perspectives and accord equal value to each.
Community – the Giant Mine Remediation Project process is used to strengthen human communities and make them fundamentally better.
---
Enabling Agreement
The Giant Mine Remediation Project Environmental Agreement is a multi-party agreement signed on June 9th, 2015 by the Government of Canada (INAC), Government of the Northwest Territories (GNWT), Yellowknives Dene First Nation, North Slave Métis Alliance, Alternatives North and the City of Yellowknife.
The intent of the Agreement is laid out in Section 2.1 as follows:
to provide for the establishment, roles and funding of an independent oversight body for the Project, and establish or give effect to the rights and responsibilities of the Parties who signed the agreement, relating to the independent oversight body;
to support the development of a coordinated approach to the implementation of the Mackenzie Valley Resource Management Act Measures, the Co-Proponents' Commitments and the Mackenzie Valley Resource Management Act Suggestions;
to facilitate collaboration among the Parties who signed the Agreement; and
to build public confidence in the Giant Mine Remediation Project and enhance transparency and accountability in relation to the Giant Mine Remediation Project.
---
Staff
Executive Director – Ben Nind
Ben has called Yellowknife home since 1967. He holds a B.A. in Law and Political Science and is currently the Executive Director of the Giant Mine Oversight Board. With gained experience in community engagement, facilitation and cross-cultural communications, he has held positions in both the territorial and federal government and the private sector.